Latest Announcements
Happy National Attendance Awareness Month! Parents, we need your help! Each grade is competing to win the Battle of the Grades. The grade with the highest attendance percentage for the month of September wins a pizza party in October!
Homework Hotline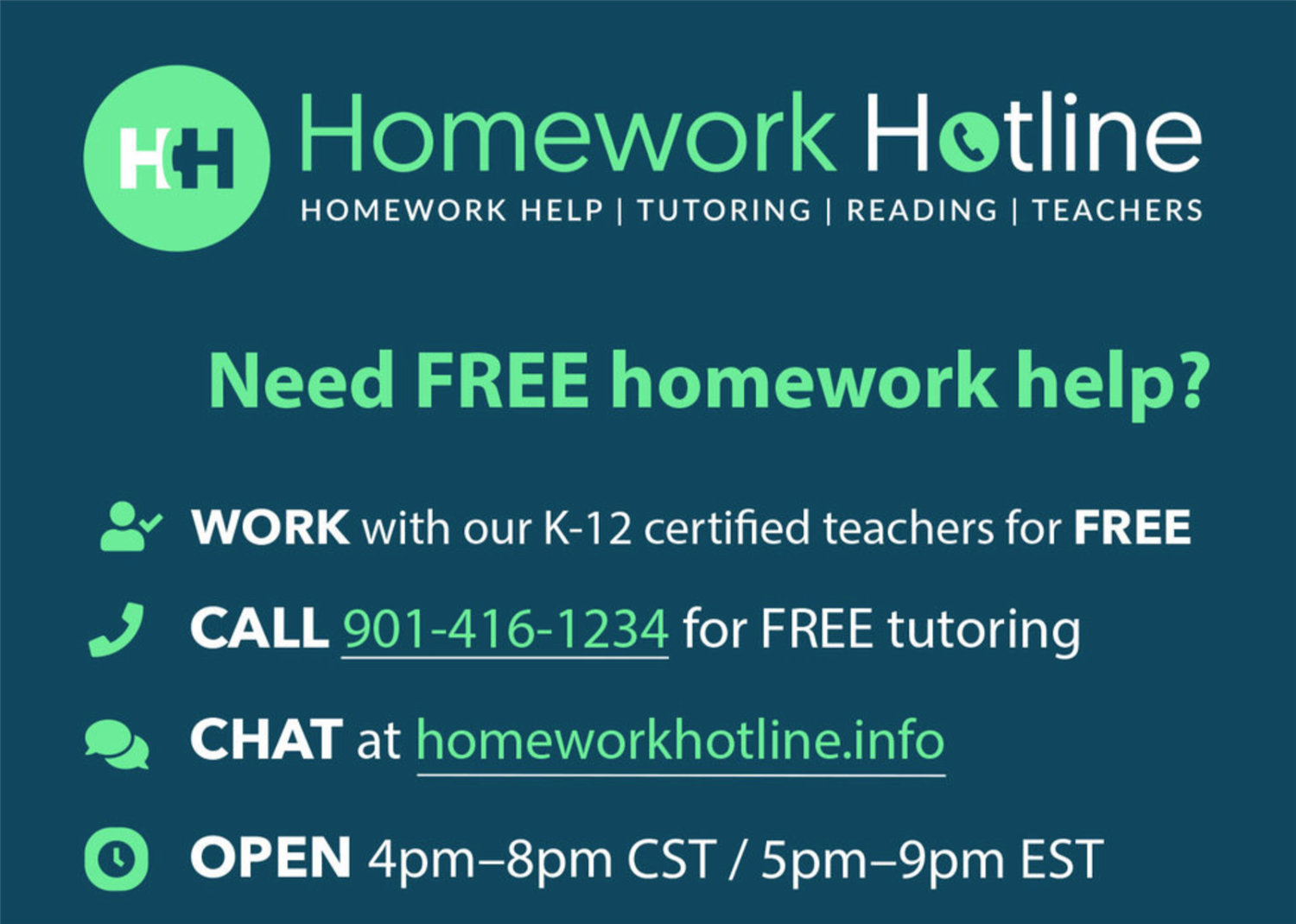 Thank You Mrs. McKissack!
Larose Elementary students benefit every day from the leadership and vision of our School Board. Thank you Mrs. McKissack for representing us so well!